At around 10.30am, Tony and I met them for a breakfast stop, although they'd been up for about 7 hours already! They had already conquered 15 miles so they were ahead of schedule. The signs of fatigue were setting in though and Dave was already aching from head to toe!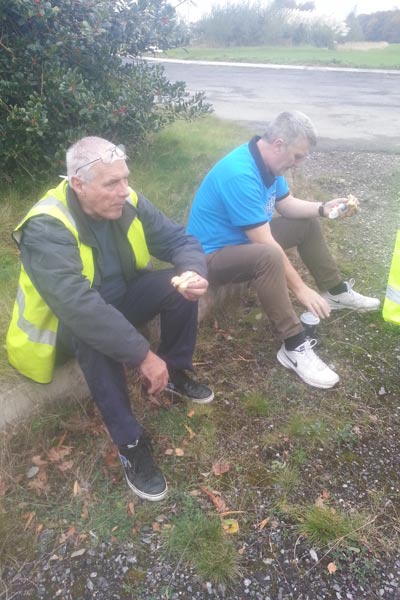 The end in sight... but can't get a pint!
The dynamic duo reached The Griffin ahead of time and the pub wasn't even open yet! They sat wearily, unable to move for over an hour before they were able to get a celebratory drink!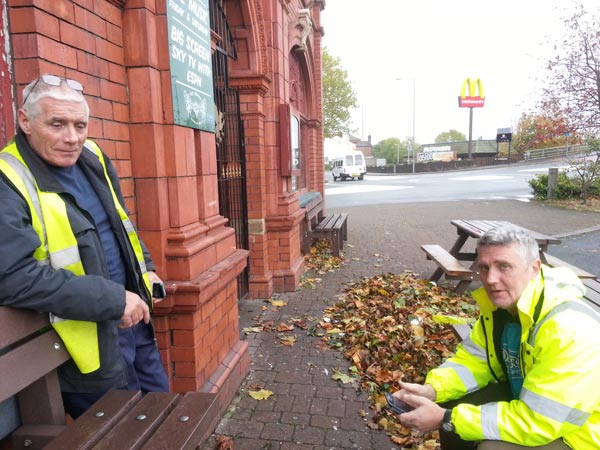 The final total for donations is still being counted so stay tuned. If you would like to donate, click the link on the top right of the site or go to www.daveys-ark.org.uk/donate.html.